Feel Irie Riddim
Is available now, Feel Irie Riddim:
Two Brand new seven inchs on the same riddim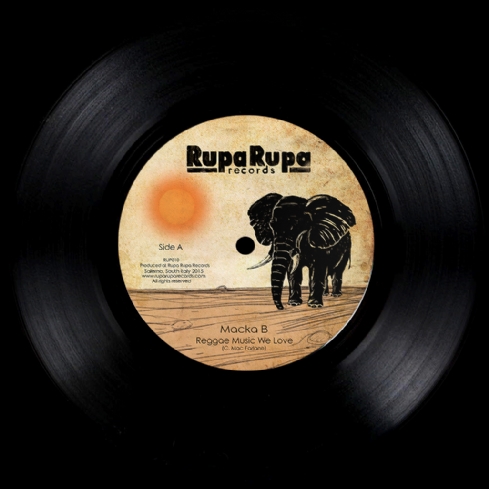 Macka B sing Reggae Music We Love on the A Side. A Tune recorded since 2013 and now produced on vinyl. The riddim is a tuff rub-a-dub produced and played by Rupa Rupa musicians. On the B side you can find a Dub Version from the Rupa Rupa's producer and engeneer Billyman.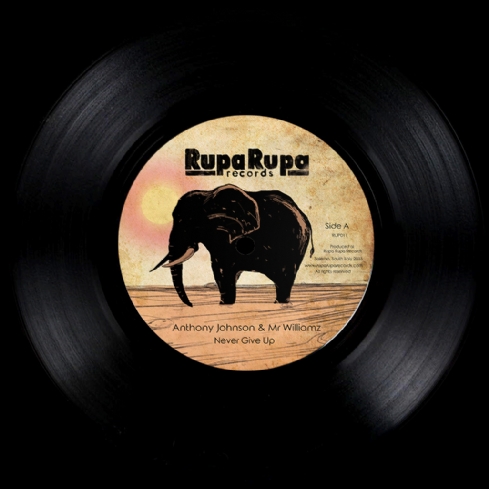 Anthony Johnson and Mr. Williamz singing in an amazing combination named Never Give Up on the second vinyl again on the same riddim.
On the other side is perfoming Masta G aka Spaddin. The Singer from Puglia, Dj of Murgia Youth Promotion, and singer/musician of the Bigga Judgment Band sings Reggae Story to tell us something about the italian sound system scene story from 90's until today.
Anthony Johnson e Mr. Williamz con una splendida combination intitolata Never Give Up infiammano il lato A del secondo vinile ancora sullo stesso riddim.
The riddim, sound like a Rub-a-dub with a Dub flavour, Played from Papa Manolo and Billyman, Rupa Rupa producers, and mixed by Billyman at Rupa Rupa Studio. On the same riddim, soon out, still two tunes, Papa Buju singing Under me Styla and Paco Ten and Uruman singing 1861.
On the label dominate an elefant, the embleme of roots and memory, inspired by a photo shooted at the Killimanjaro foots.
The Graphics draw is from Giovanni "Saida" , that we really thanks for the perfect mood feeling on the riddim.
The Tune is available in vinyl format and soon on digital release
Stay Tuned....